WE ARE A FULL SERVICE DISCOUNT RETAILER. We will not be undersold. WE WILL MEET OR BEAT ANY VERIFIABLE PRICE from any competing in town retailer or online retailer on the exact matching merchandise.We will also special order for you any professional 2pc CUE or CASE and YOU WILL receive the sale price too!(some shipping charges may apply)
At Hot Shots we have one of the finest collections of professional 2pc cues available for sale at the best prices on town. Plus receive FREE pool time with every cue Purchase. PLUS, WE SELL BOTH STEEL & SOFT TIP DARTS SETS & Accessories!!We guarantee to match or beat anybody elses price that we can verify. No upcharge or extra shipping cost for most Special Orders.
Receive absolutely FREE instruction on how to pick the right cue for you, what the right tools needed are to mainatin & the proper care to keep it looking & you playing at your best for years.
We carry jump cues, break cues, kids cues, fiberglass and graphite. We stock and sell top quality professional cues such as:
Joss
Meucci
McDermott
Schmelke
Viking
Cuetec
Mali
Lucasi
Players
Action
Custom Laminated Shafts
Click on the Specials page link at right to view the current HOT Deals on merchandise.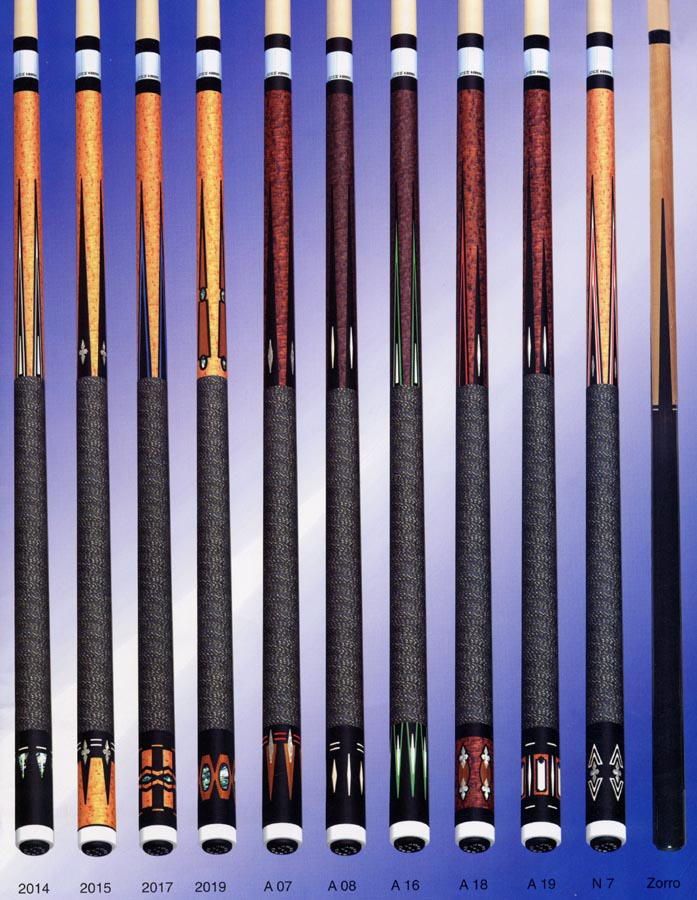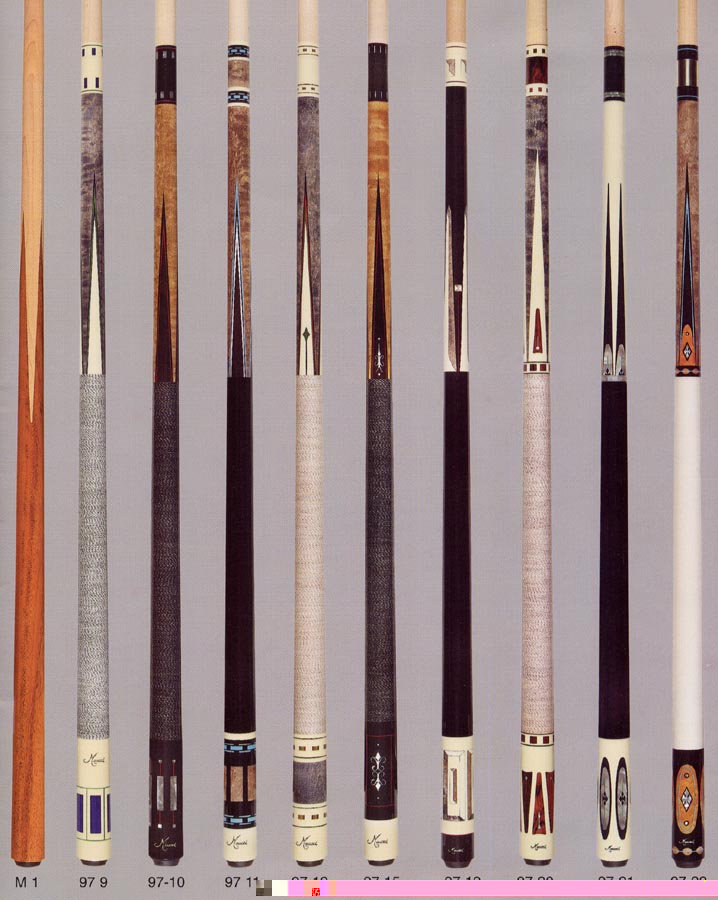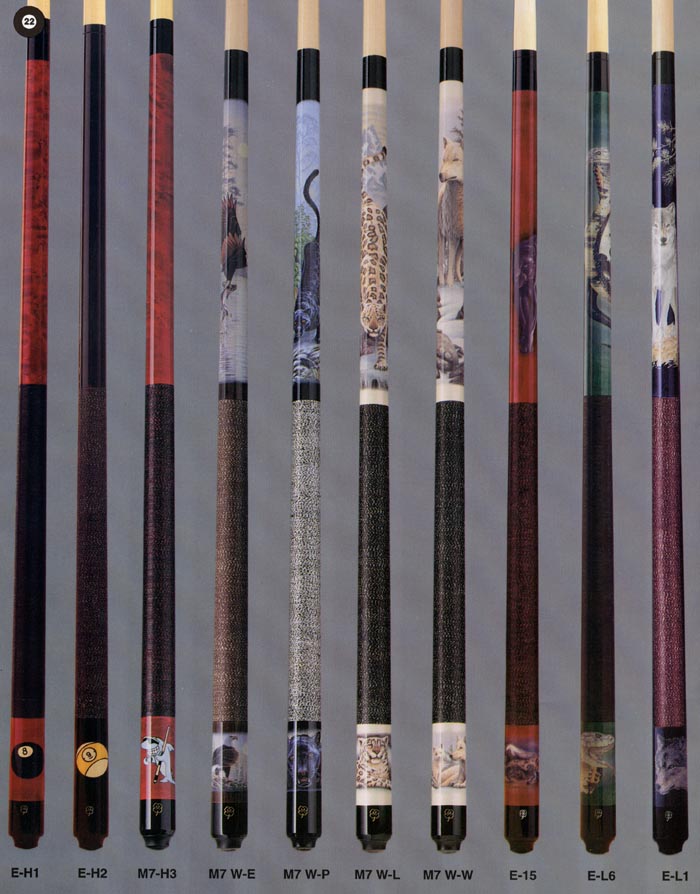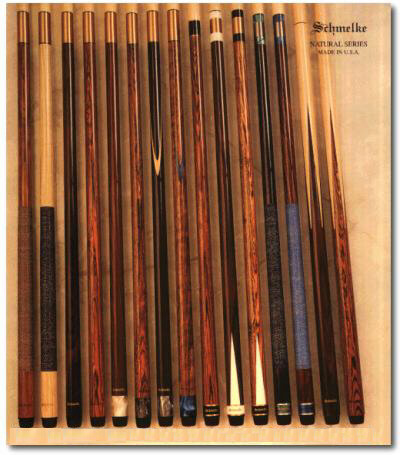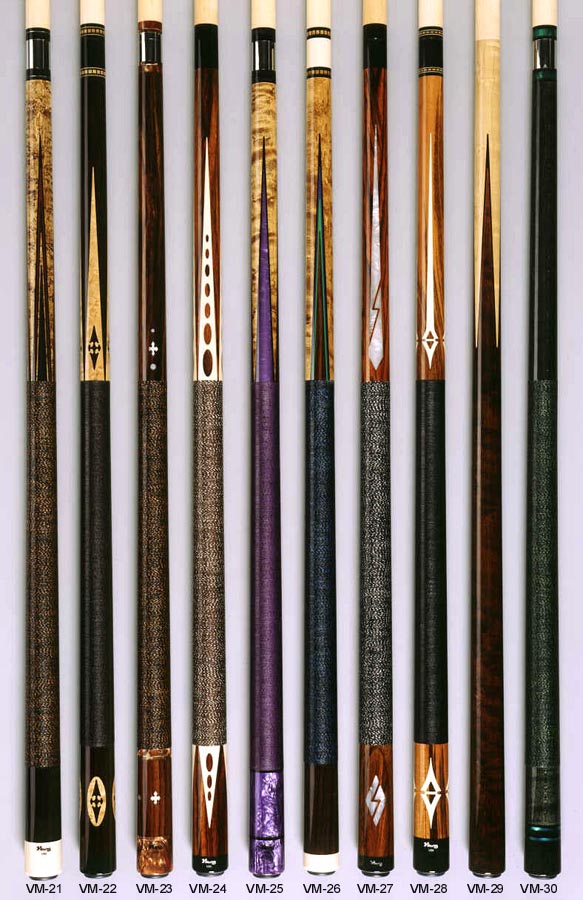 Mali
Schoen
Huebler
Helmstetter
Action, Viper, Players and more!!!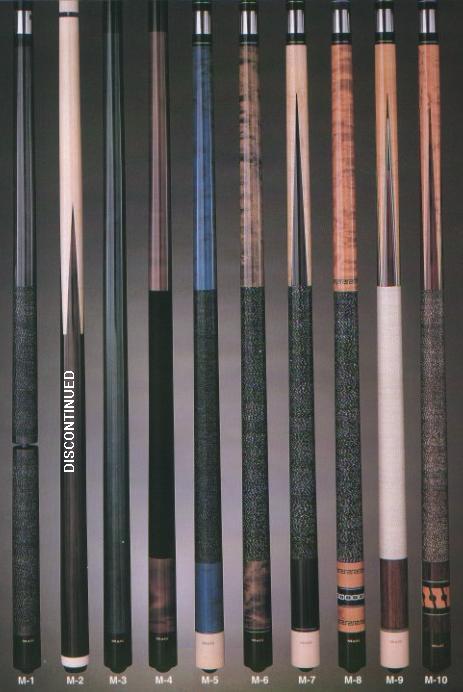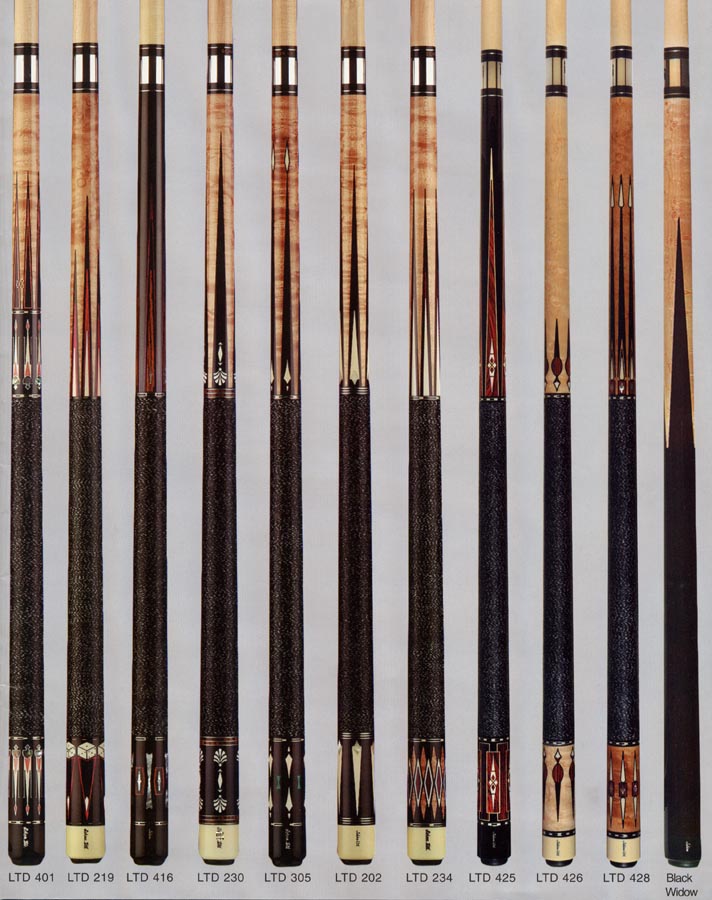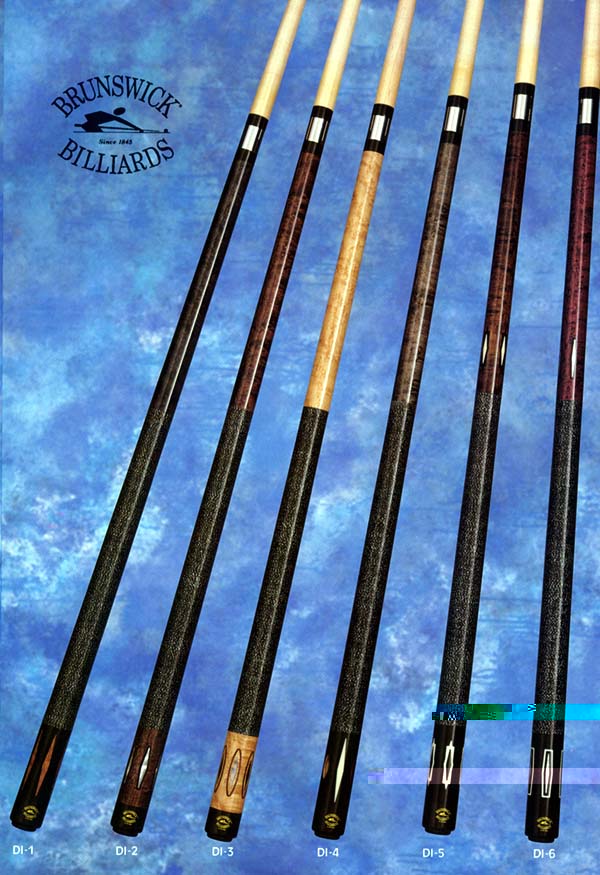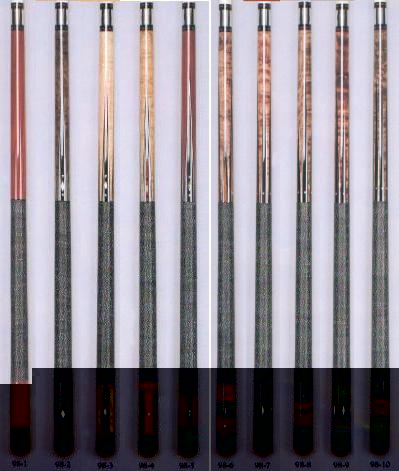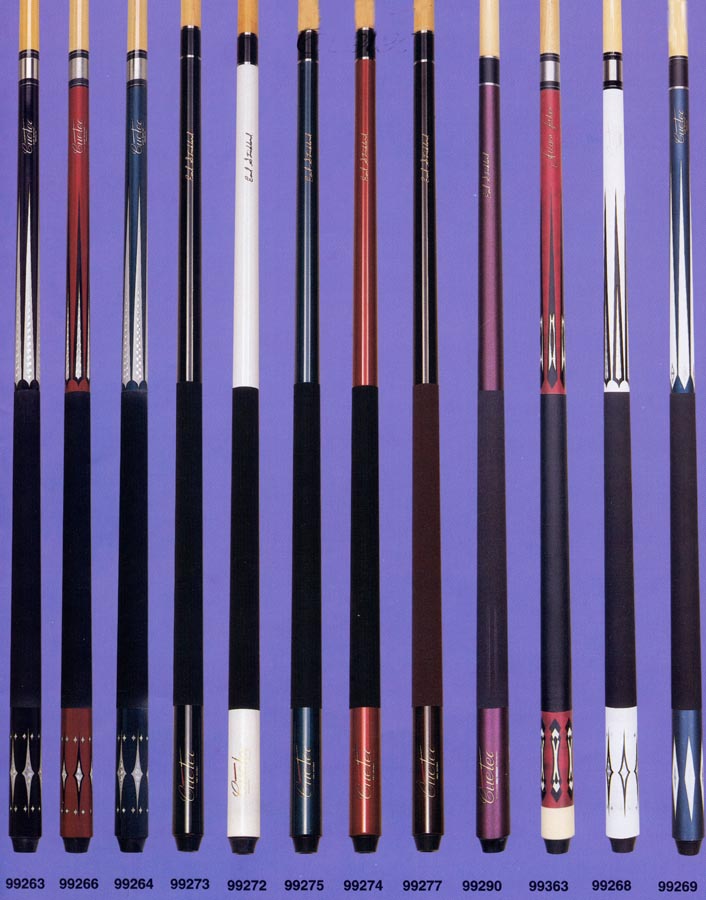 We stand behind our merchandise. We even give our exchange/return policy to you in writing. Who else does that??
For more information call - (503)644-8869 or e-mail to play@hotshotspool.com